School Office Closed Until June 28th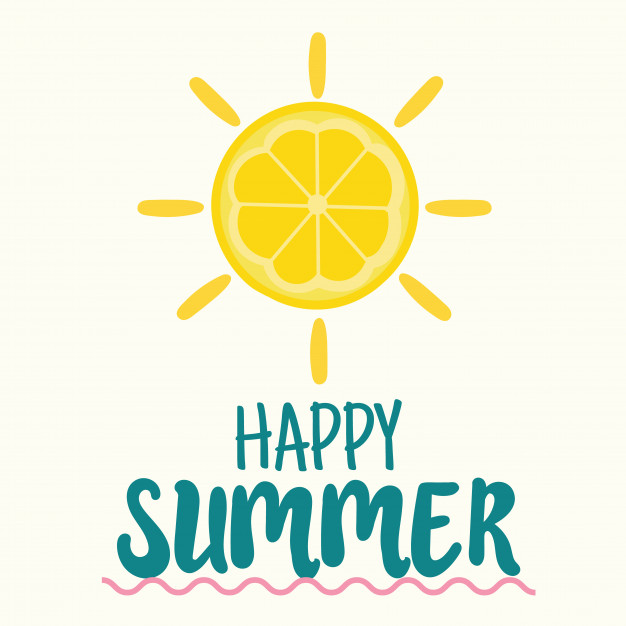 Dear St. Thomas families,
Happy Summer! Our school office will be closed this week and will reopen on Monday, June 28th. You may reach the office via email until then. Thank you! 
---
Queridas familias de Santo Tomas:
¡Feliz verano! Nuestra oficina estará cerrada esta semana y reabriremos el lunes, 28 de junio. Puede contactar a la oficina por correo electrónico. ¡Gracias!